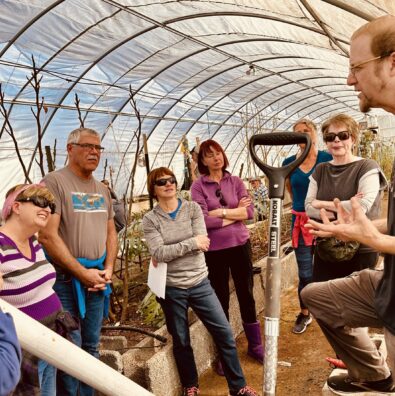 We teach. Providing knowledge and teaching all about gardening from seed germination all the way to harvest.
Knowledge is power!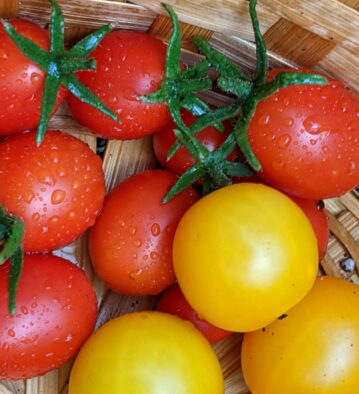 We give. We are growing for those who need us the most. We donate tens of thousands of pounds of food to our local food banks and places that provide to the needy in our community.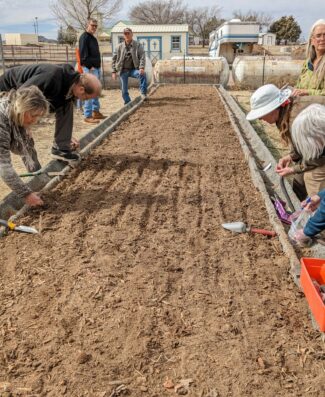 We Grow. Planting lots of food to feed lots of folks! Organic production of vegetables, fruits and herbs with the help of our volunteers!
Come grow with us!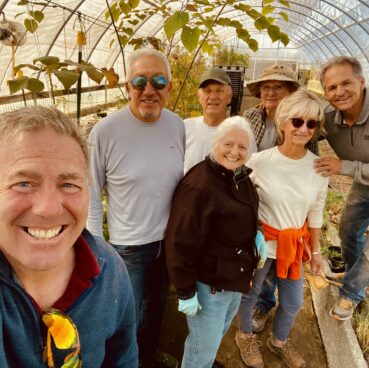 All these gardening activities lend themselves handily to working together side by side, while learning positive food culture.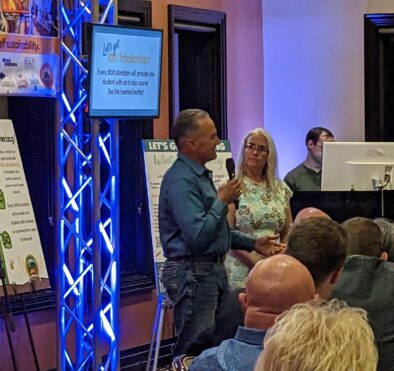 We travel to local organizations in Yavapai County to donate produce and engage with the local community.
The People We Teach, The Food We Give, The Produce We Grow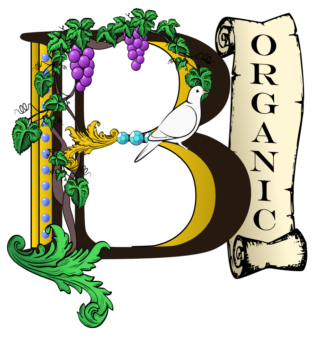 B Organic Farm in Chino Valley utilizes student and volunteer hours to care for and improve the greenhouse and outside garden zones, so they can raise food and give generously to the community.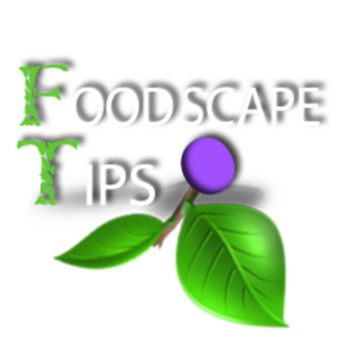 Foodscape Agricultural Community
Community Driven Local Food Production Brings Food Security, Health and Nutrition to your Local Neighborhood or Town. FOODSCAPE Agricultural Resource Sharing Network is now AVAILABLE in Yavapai County cities and towns.
How YOU are changing lives
Some info here about activities of food donation. Kids and adults that need the food.
From ages 8 to 98. Passionate people who love learning new things. We teach organic gardening processes while providing a valuable product and service to the local community.
Those who take the time enjoy the rewards of their labor.
B Organic Farm Friends Tell it Like it is.
Absarootly the best Garden Class in Yavapai County.
Peas and Carrots Peas and Carrots. Everyone likes Peas and Carrots.
The potatoes have eyes, the corn has ears and the beanstalk.